We're just over two weeks away from the end of the 2017-18 Girl Scouting year! New troops are forming and we're storming the open houses to find my girls who want to become G.I.R.L.s (go-getters, innovators, risk-takers, and leaders).
If you haven't renewed your or your girl's membership, you still have time before we kick off the 2018-19 year. With so many exciting programs planned, you don't want to miss out.
Speaking of kicking off, next week we're hosting exclusive previews of our new cookies and munchies at our service centers during regular business hours! Stop in to register at one of our computers, try the new cookies, enjoy some snacks, and get excited for next year! Come see us next Monday, September 17, Tuesday, September 18, and Wednesday, September 19.
AND DON'T FORGET ABOUT THE GIVEAWAYS!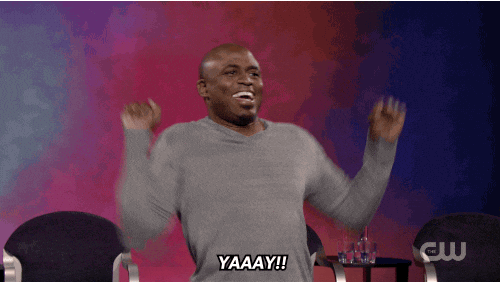 We still have incentives for everyone who renews by September 30!