We're entering the final days of our membership year and the pressure is on to make sure your membership is renewed on time. If you're still holding out, here are some reasons for on-time registration:
5. We're still giving away prizes
And who doesn't love prizes!? You can still win one of two $100 Target gift cards to fund your next Target Run!
4. You can participate in the Mags and Munchies sale
Before we enter the mania that is Girl Scout Cookie Season, we have an equally delicious fall sale known as Mags and Munchies! The purpose of this sale is to help subsidize Girl Scout programs in Western New York and provide funding to troops. It helps promote literacy through the sale of books and magazines. Plus the munchies aren't so bad, either – we have nuts and candy to make everyone happy.
New this year is the Buffalo Ranch Pretzel Mix and Almond Butter Cups for our friends with peanut allergies. We have firsthand knowledge that both these treats are delicious.
3. Without an active membership, you can't register for any of our amazing council programs
We would list all the great programs we have scheduled for this membership year, but we don't want to make this blog post a million miles long. Check out our Program Guide instead for a complete breakdown.
2. You won't hear from us, meaning you'll miss all of our communications like upcoming programs, shop sales, and so much more!
We don't want you to miss out on all of our exciting updates just because you didn't renew on time!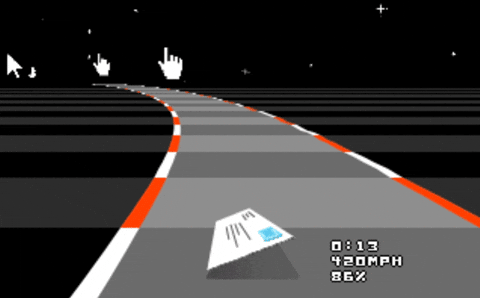 Number 1 Reason: You don't want to miss a second of being a Girl Scout
Do we need to say anything else?
Renew your Girl Scout membership on-time today!